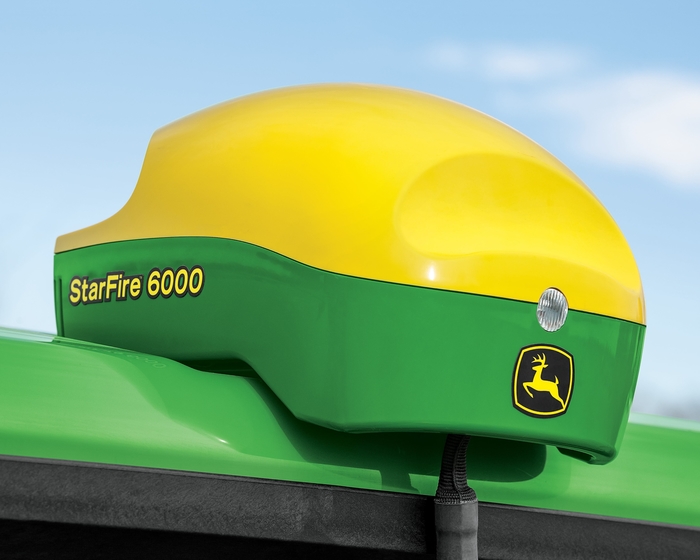 Kibble RTK Network
What is a RTK Signal?
RTK is a differential correction signal that provides sub-inch pass-to-pass accuracy. With the new Starfire 6000 Receiver producers can experience improved pass- to-pass accuracy and faster pull in times
RTK Annual Subscriptions include:
Access to all towers in the Kibble Equipment RTK Network for 12 months
RTK related phone and email support from the dealer team
Annual Subscription pricing:
1st Receiver - $850
2nd Receiver - $650
3rd Receiver - $450
4th Receiver and all additional - $250 each
---
Access to the Kibble RTK Network provides:
Sub-inch accuracy in the field year after year
Boundaries and guidance lines that don't drift over time
Improved efficiency and accuracy with section control on field boundaries and waterways
Faster pull in times over SF1, SF2, SF3
Remote base station monitoring for exceptional uptime
Pro Tip:
With RTK you can map your boundaries and guidance lines in the off-season, letting you hit the field when it's go time
* RTK subscription prices subject to change. See your local Kibble dealer for the most up-to-date information.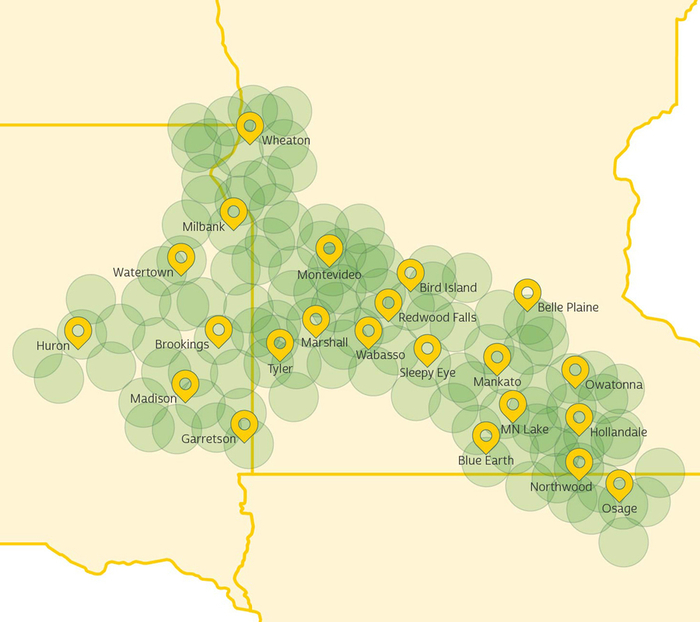 ---
CONTACT US FOR ALL YOUR PRECISION AG NEEDS!
All fields marked with * are required.