John Deere Tech Program
Power Up Your Career as a John Deere Technician!
Partner with Kibble Equipment and kick start your career! If you enjoy learning how things work and want to graduate from college debt-free, our John Deere Service Tech Internship program might be the right fit for you!
View and Print our booklet to learn more about the Student Tech Programs.
Students in the John Deere Technician Training Program will earn an Accredited Associate Degree in Applied Science. The two-year John Deere Tech Program divides your training between classroom, lab and on-the-job training to prepare you for a career with Kibble Equipment as a John Deere Service Technician.
---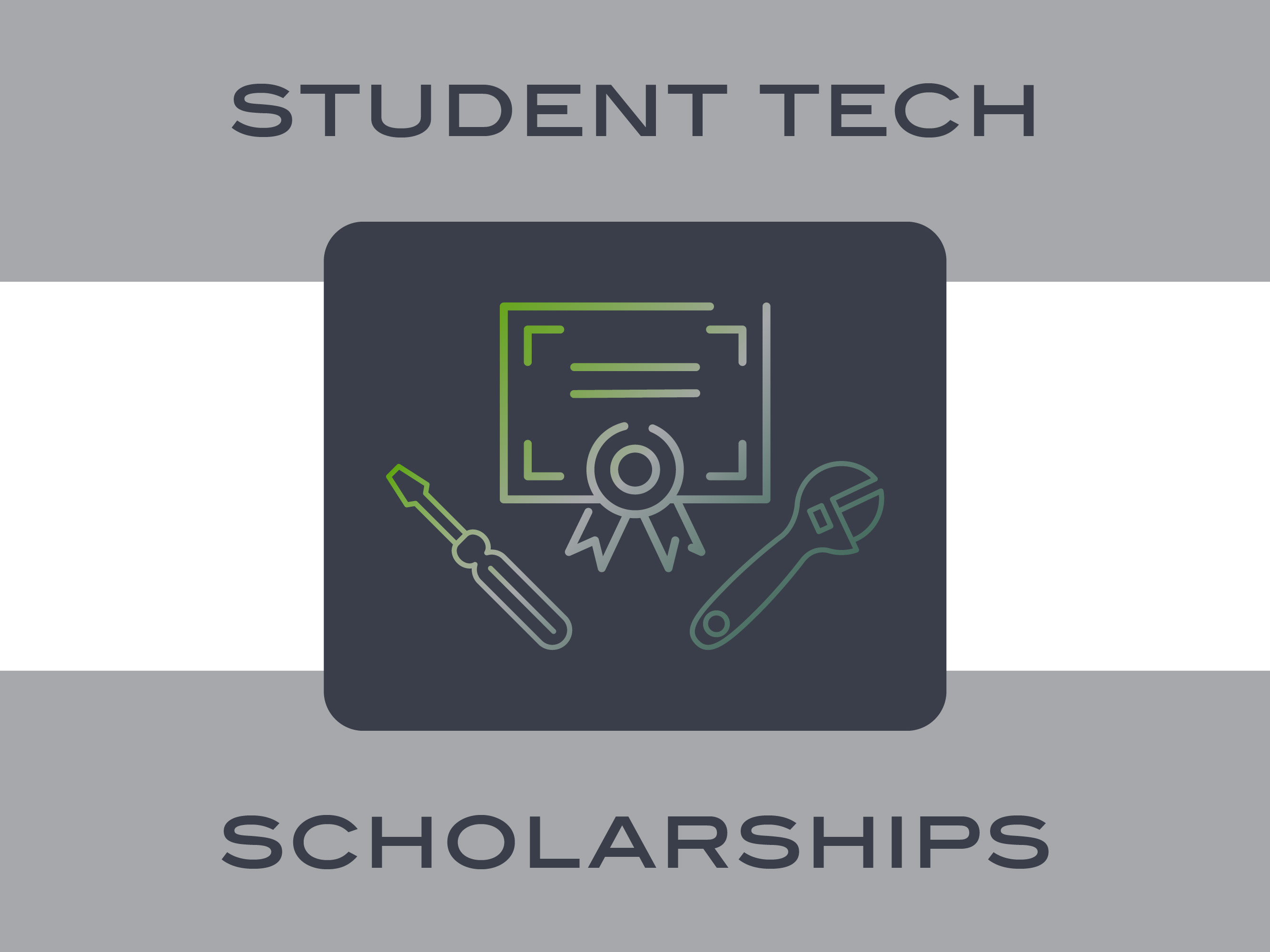 Do you want to partner with us and go to school to become a Certified John Deere Diesel Technician? Fill Out the form below to learn more about the available programs.
Are you already in school training to become a Diesel Tech - or - have you already earned your Diesel Tech Degree? Click here to learn about our tuition reimbursement program.
Do you want to be a Service Technician but aren't able to move away for college or only work part time? Click here to learn more our Rapid Tech Trainee Program.
---
Partner with us!
To apply or to find out more information about our sponsorship options please fill out the form below.
All fields marked with * are required.